About ROBERT PAUL Chartered Architects
An award winning architect with a practice based in Central Scotland, Robert Paul Architects has a portfolio of residential, commercial and public sector clients.
A small practice that offers a bespoke service, supporting you through each stage of the design and build of your project. We take a personalised approach to design, getting to know you, your requirements and your budget in order to create a design which realises your vision. Our architects design based on your specifications and provide innovative design solutions for any unforseen factors.
Robert Paul Architects supports clients by anticipating any issues before they arise. We can  advise on statutory controls and procedures that may apply to your project, such as listed building permission, building warrant application, environmental assessments, requesting planning permission and health and safety requirements during construction. This includes laising with various authorities on your behalf, to save you time and stress.
One of our main ambitions is to communicate with clients throughout the design and build process. We know that when unexpected things arise it can be stressful for our clients, so we ensure that communication is our top priority and we always try to integrate changes with minimum impact.
---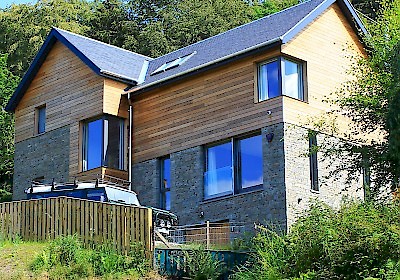 Architectural Expertise
Commercial
Residential
Public Sector
Local Authority Consents
Master Planning
Large and small projects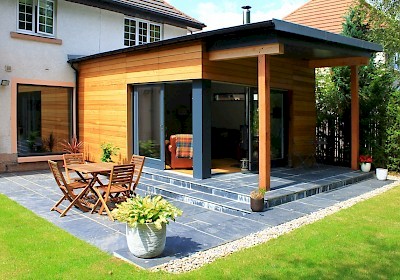 Services
We listen to you, your requirements and ideas, and present design solutions that both meet and exceed your expectations
Our services can be taylored to your needs whether that be a planning or building warrant application to full design and project management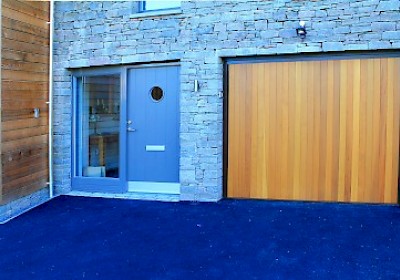 Practice characteristics
Approachable and friendly
Realistic and honest approach
Distinctive quality
Innovative
Sustainable design