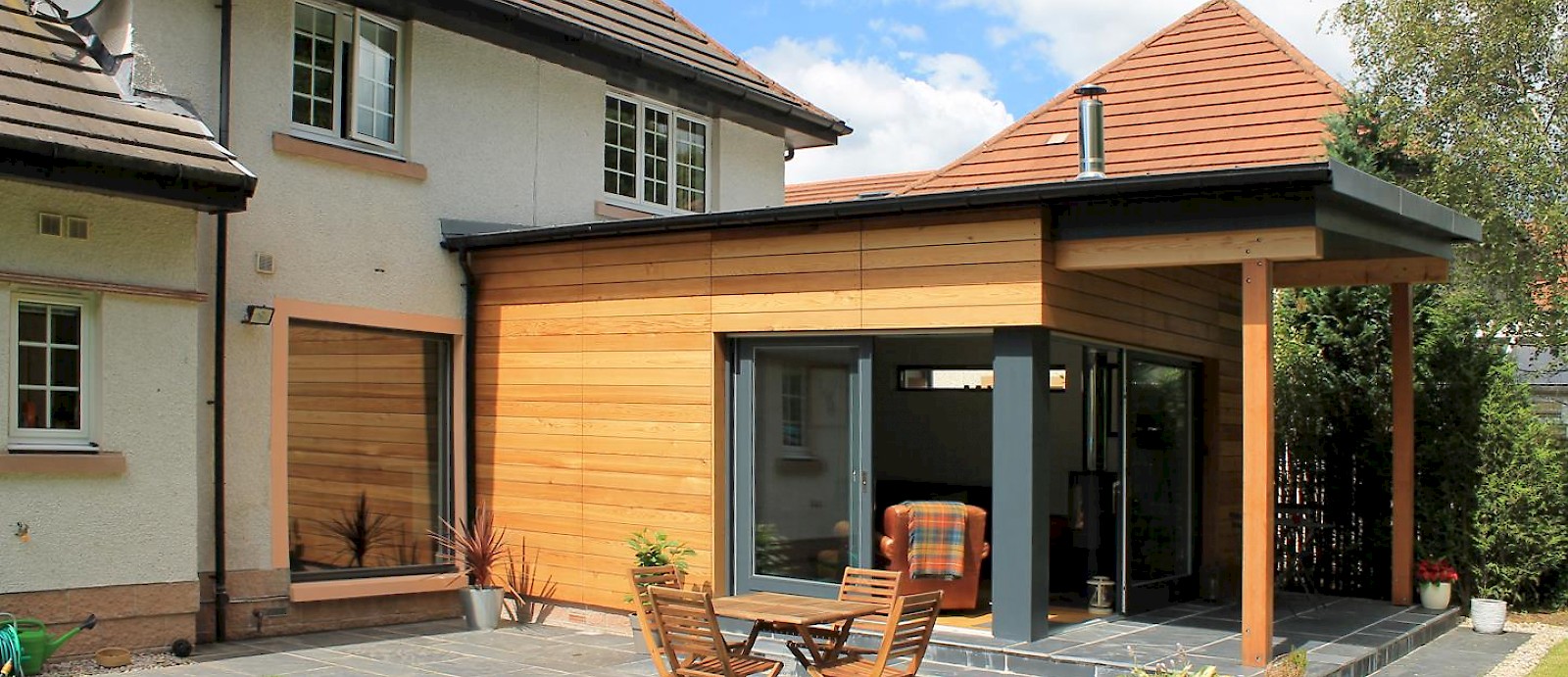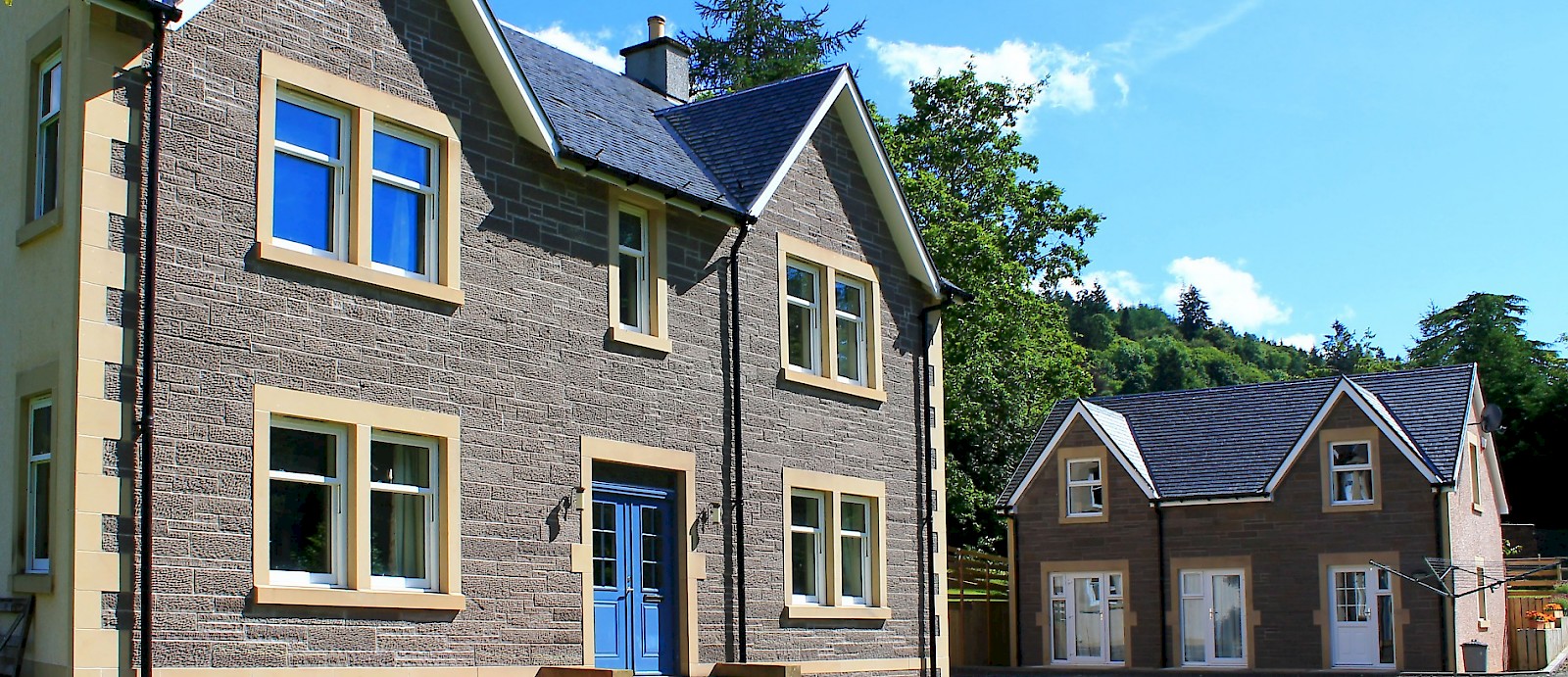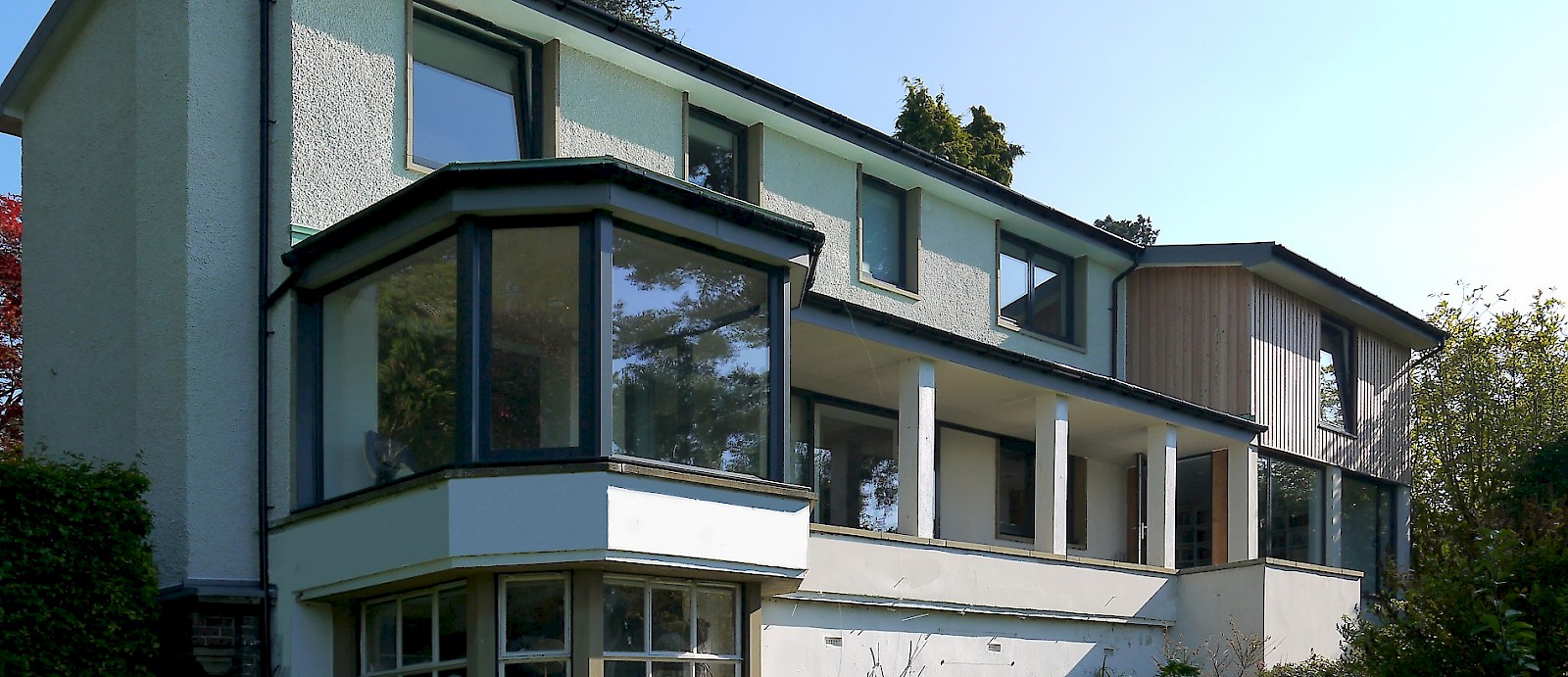 Robert Paul Architects

We provide inovative design solutions for residential, commercial and public sector projects throughout Scotland. Established in 1993, we are committed to providing innovative design that's fit for purpose, delivered to budget and programme. We offer a free, no obligation, initial consultation so please call us for advice.
View All Projects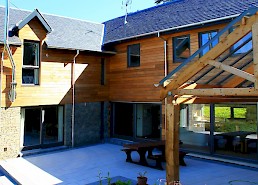 Residential
We specialise in domestic extensions, refurbishment, conversions and new-build houses . Whether you are looking for a traditional or modern look, in rural or urban settings, we'll work with you to find the right design solution for your needs.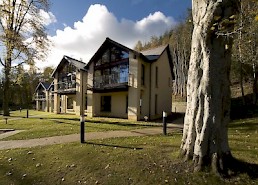 Commercial
Commercial projects, whether office or industrial developments, child or elderly care, are designed with your vision and delivered to your budget. Our flexible, pragmatic approach helps to make the process of balancing budgets with long term returns as painless as possible.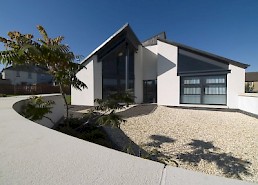 Public Sector
Creating high quality public buildings which are value for money, designed to fit their purpose, and built to last. Good design matters to end users as much as it does to us.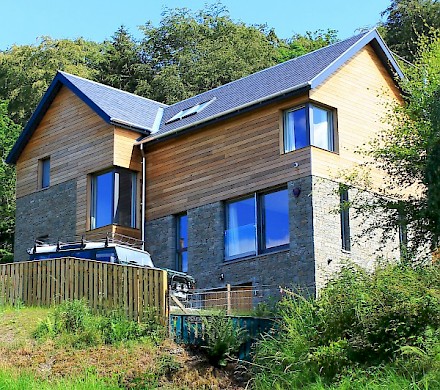 Welcome to ROBERT PAUL Chartered Architects
Commercial, Residential & Public sector architectural projects for clients throughout Scotland
An award-winning architect with a practise based in central Scotland, Robert Paul Architects has a portfolio of commercial, residential and public sector clients. A small practise focused on anticipating and resolving problems before they happen, our clients benefit from an attention to detail only personalised service can deliver.
Know More